With our purpose-built metal machining facilities operating 24 hours a day, 7 days a week, we are still growing and investing in next-gen facilities.
METAL MACHINING INVESTMENTS
WESTURN: CONTINUALLY EXPANDING
Westurn has a strong history of sustained investment in state-of-the-art manufacturing equipment; in the health, wellbeing and training of our staff; and in the facilities from which we operate.
Back in 2010, after rapidly outgrowing two previous workshops, Westurn commissioned the build of our Carleton 850m2 facility. This facility allowed us to continue increasing our capabilities and throughput over the last decade.
Now in 2022, we are pleased to announce the opening of our newest, ~ 2,000 sqm purpose-built manufacturing facility at Stakehill.
You are welcome to visit for a tour, we would love to show you around!
WESTURN IS GROWING!   VISIT OUR NEW FACILITIES!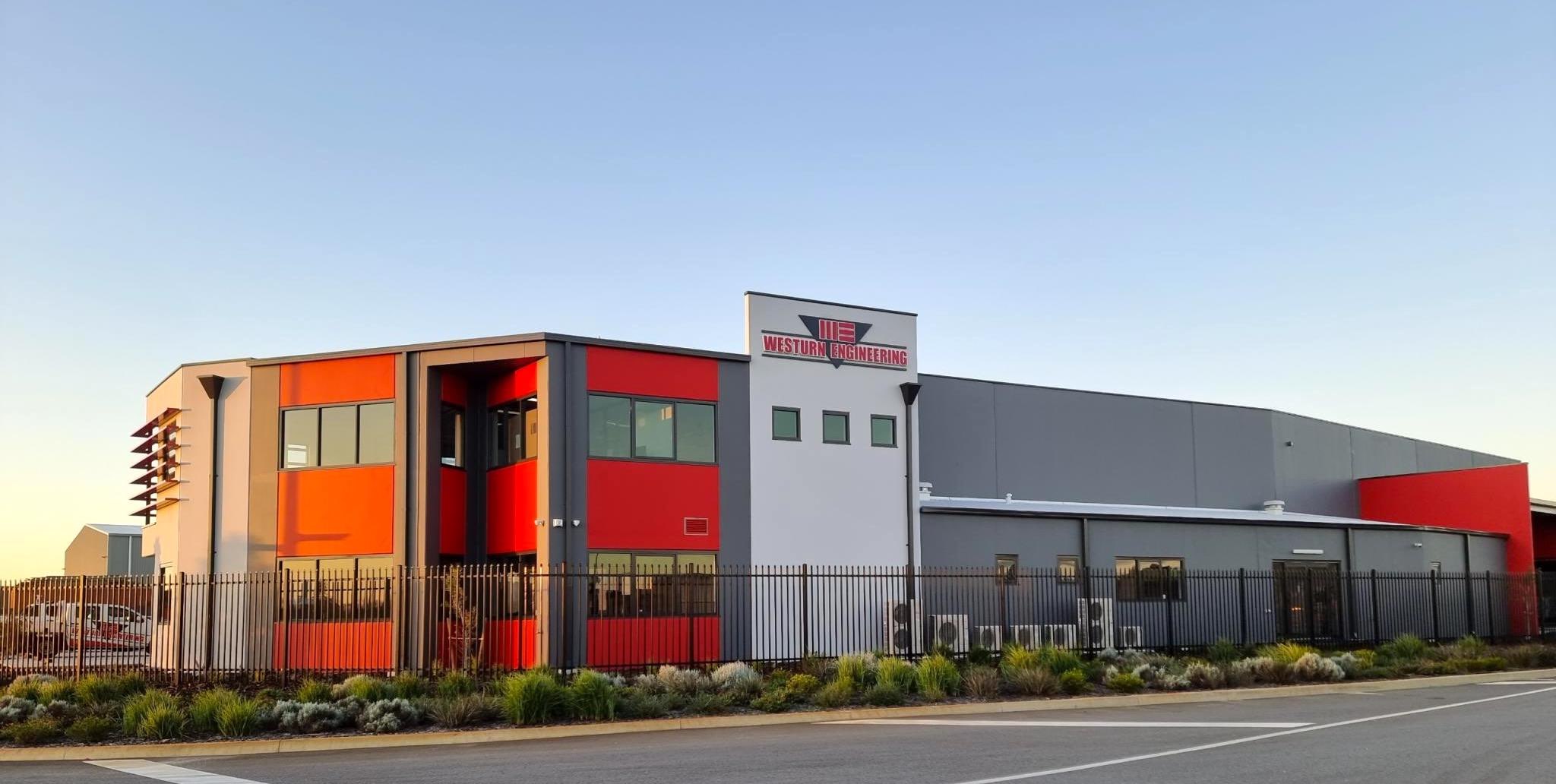 New Westurn purpose-built metal machining facility.  Completed June 2022.

Peel Business Park and Solar Power Microgrid
Our new facilities are located in the Peel Business Park.  This is the first of three stages in the integrated 'Transform Peel' initiative.
It is equipped with water, power, sewer, gas and telecommunications services to maximise efficiency and sustainability.
Peel Business Park also has a one of a kind renewable energy industrial microgrid providing clean, green energy to Park customers.
Learn more about the Microgrid here.
WESTURN SOLAR POWER INVESTMENT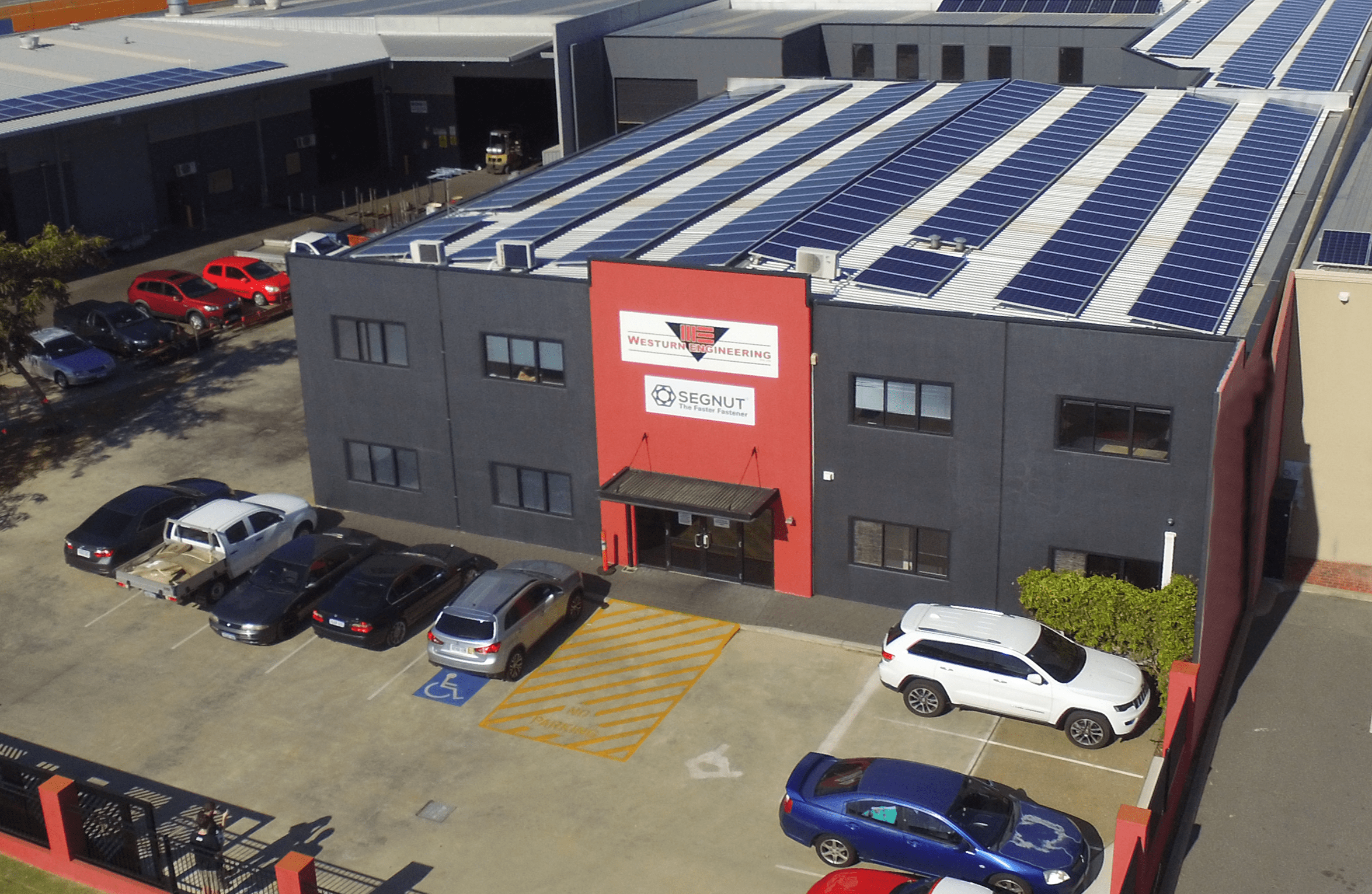 Building a more sustainable future
At Westurn Engineering we feel passionate about energy efficiency and recognise that our CNC Metal Machining Centres (CNC lathes and CNC milling machines) use a significant amount of electricity. 
Our vision is to be the leading Australian metal machining company by providing superior products and outstanding service to our customers. We understand the need to do this in the most sustainable, responsible and energy efficient way possible. 
In our previous facilities 2010-2022, we invested in 70kW of solar Panels – they generated over 956,000 kWh (nearly a Gigawatt Hour) of electricity in the 8 years they were installed.