Westurn Engineering is a leading Western Australian machining company providing superior products and outstanding CNC machining and engineering services to our customers.
Company Profile
Westurn Engineering is a specialised CNC Machining and General Engineering Services company based in Mandurah, Western Australia. With 20 years in business, Westurn has a strong commitment to providing innovative solutions, high-quality work, on-time delivery, and ensuring the satisfaction of our customers. Click the link below to learn more.  Westurn's Quality System is backed up by ISO 9001 certification, meaning customers can rely on us to deliver excellent work over any size of production run. Our facilities and processes are audited annually to ensure we are always able to meet our customers' – and our own – high standards.
Westurn is also the home of the SEGNUT, a direct replacement for a standard hex nut. The SEGNUT is a revolution in nut technology, this patented design consists of an inner section with three segments, held captive by an outer sleeve. When the outer sleeve is turned in the tightening direction, the SEGNUT releases from the bolt and simply falls away, reducing nut removal time by 95% compared to conventional nuts.
Westurn is also the manufacturer of the Raptor 2000 and Raptor 3000 (patented designs) Gatic Lid Lifters which are engineered to help prevent back and other injuries associated with lifting Gatic lids. The Raptor 3000 gives the ability to lift the lid after the initial seal has been "cracked" by engaging the locking pin. A roller then can be placed under the lid, so it can be rolled away to access the pit.
Click the link below to learn more about our engineering services company.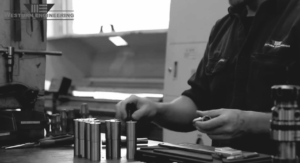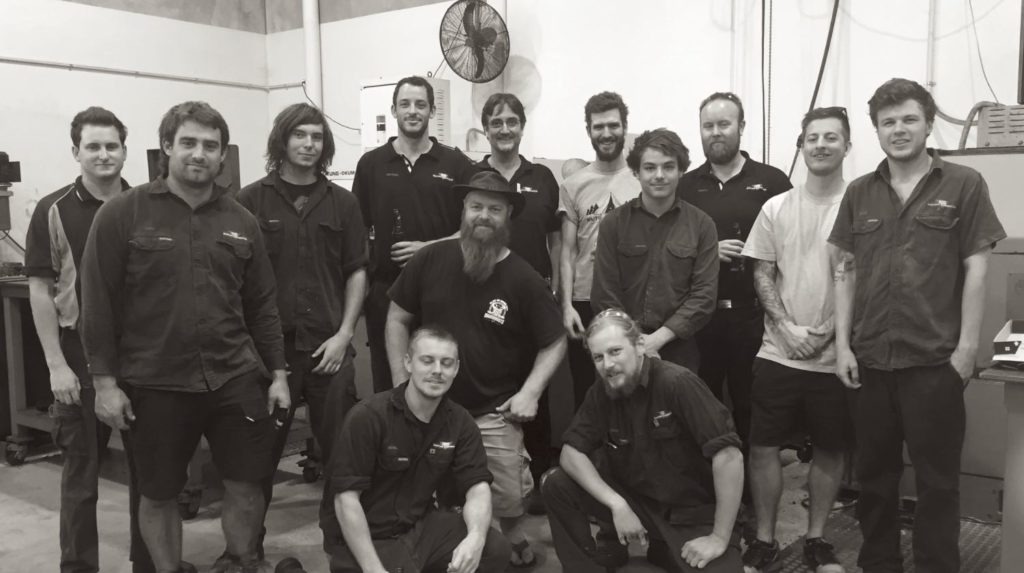 Our Team
The Westurn Engineering team is here to help you with your project or manufacturing requirements. We are proud to say we have an incredibly dedicated and talented group of staff, with over 150 years of cumulative experience.  
Our dedicated employees bring energy, fresh ideas and pride to their work, as well as depth and experience in their respective areas of expertise. We view both our office team and our technical team as a critical competitive advantage to the success of Westurn, and we strive to create an environment where smart, skilled and motivated people succeed.
Click the link below to learn more.