Westurn has extensive machine shop and engineering capabilities. Learn more about our machining equipment, 3D design and CAM, and our manufacturing facilities.
Our Machine Shop Capabilites
Machining Equipment: Lathes, Milling, EDM Wirecutting
At our Westurn Engineering machine shop we provide a variety of precision CNC machining services that includes milling, turning, and EDM wire cutting.  
Since commencing operations nearly 20 years ago, Westurn has favoured Okuma CNC machines for their reliability and industry-leading features. Now with 11 CNC machines – including one of the largest EDM wire-cutting machines in the state – we are constantly looking for ways to expand our capabilities through further equipment investment.
Our CNC machining services are available for iterative design and development phases with quick turnaround and consistency in timelines and quality. CNC Turning and CNC Milling are designed to achieve specific aims in manufacturing from jigs and fixtures to parts with cylindrical properties, holes, slots and grooves.
Click the link below to learn more.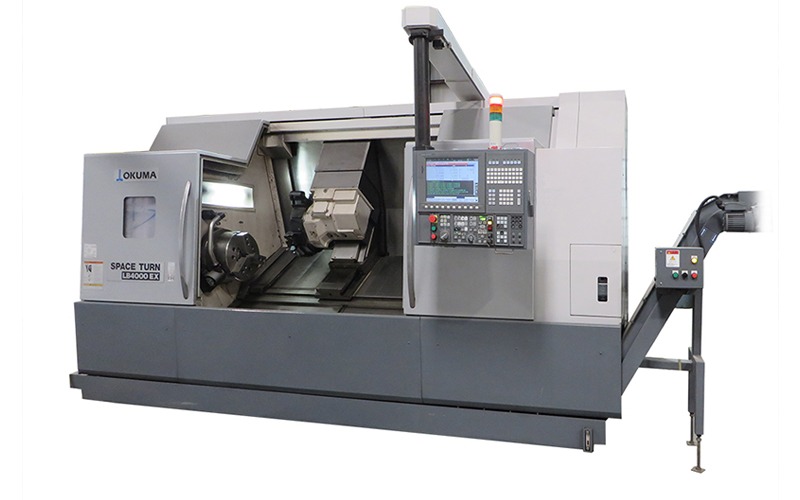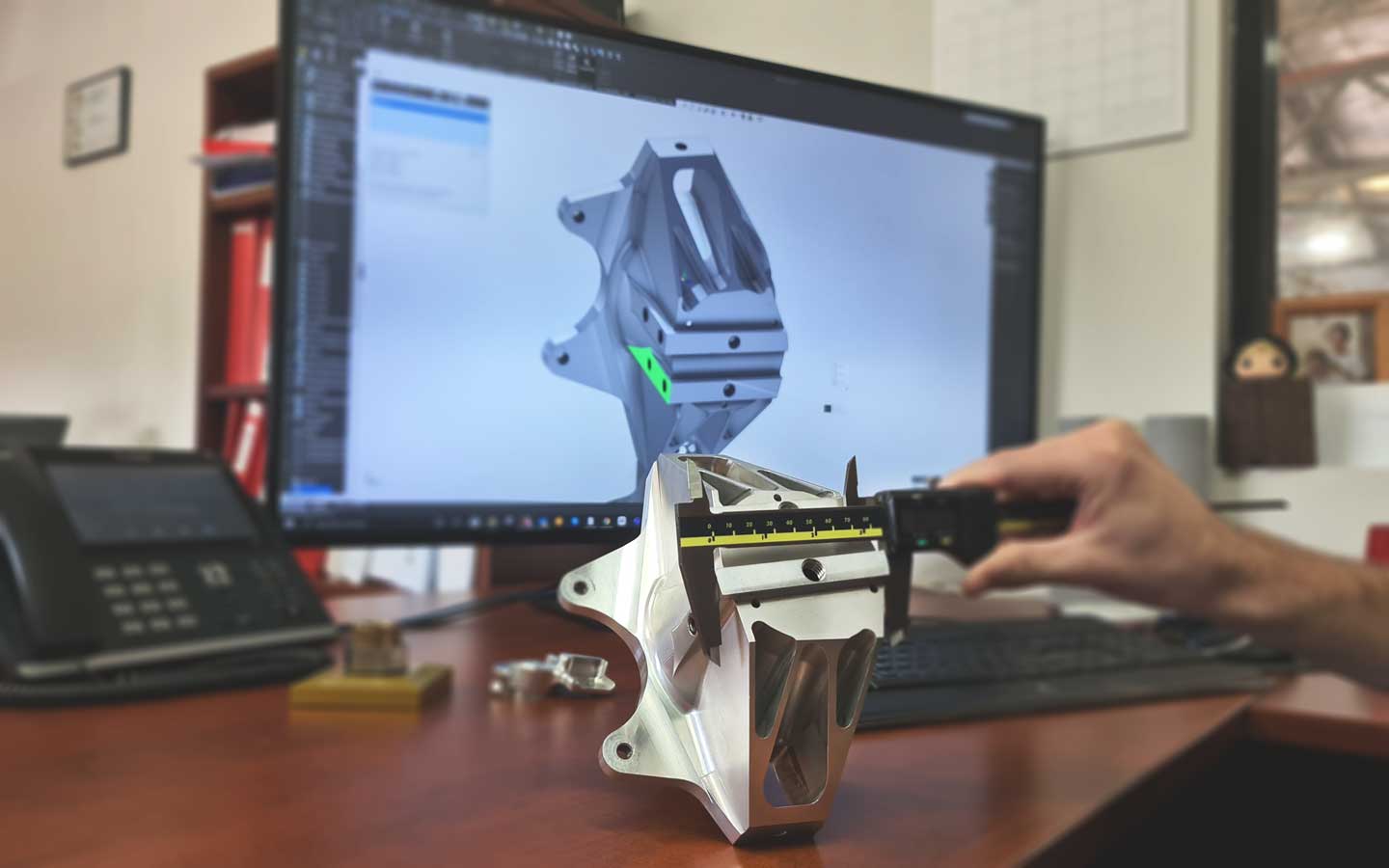 3D Design and CAM
Westurn can assist with all your mechanical design, digital prototyping, 3D modelling, and engineering drawing needs.
Reverse Engineering is the process of recreating an object by working backwards from the finished part. Parts are dimensionally measured, fits and tolerances are matched, and material properties recorded. A fully featured parametric 3D CAD model is created, meaning parts can easily be modified to suit your requirements.
3D Mechanical Drafting: As well as 3D modelling physical items, we can create CAD models of any part from existing drawings, from basic napkin sketches or even from the vision in your head. Our team is highly skilled in solid modelling, including the creation of fully-featured mechanical assemblies. Our 3D CAD modelling abilities, combined with our manufacturing facilities, allow us to easily prototype parts digitally, and progress to a finished part very quickly.
Our Computer-Aided Manufacturing (CAM) software allows us to transfer 3D models straight to manufacturing. CAM programming significantly increases the speed of machine programming and allows for quick manufacture of complex parts, meaning reduced costs and lead-times for the customer compared to traditional methods.
Click the link below to learn more.
Manufacturing Facilities
Westurn has a strong history of sustained investment in state-of-the-art manufacturing equipment; in the health, wellbeing and training of our staff; and in the facilities from which we operate.
In 2010, after rapidly outgrowing two previous workshops, Westurn commissioned the build of our current ~850m2 facility. This facility has allowed us to continue increasing our capabilities and throughput over the last decade.
Now in 2022 we are pleased to announce the opening of our new, purpose built facility at 16 Dollyup St, Stakehill. 
Click the link below to learn more.