Our team at Westurn Engineering consists of talented staff who are committed to making a positive contribution to the company.
WESTURN – THE CNC SPECIALISTS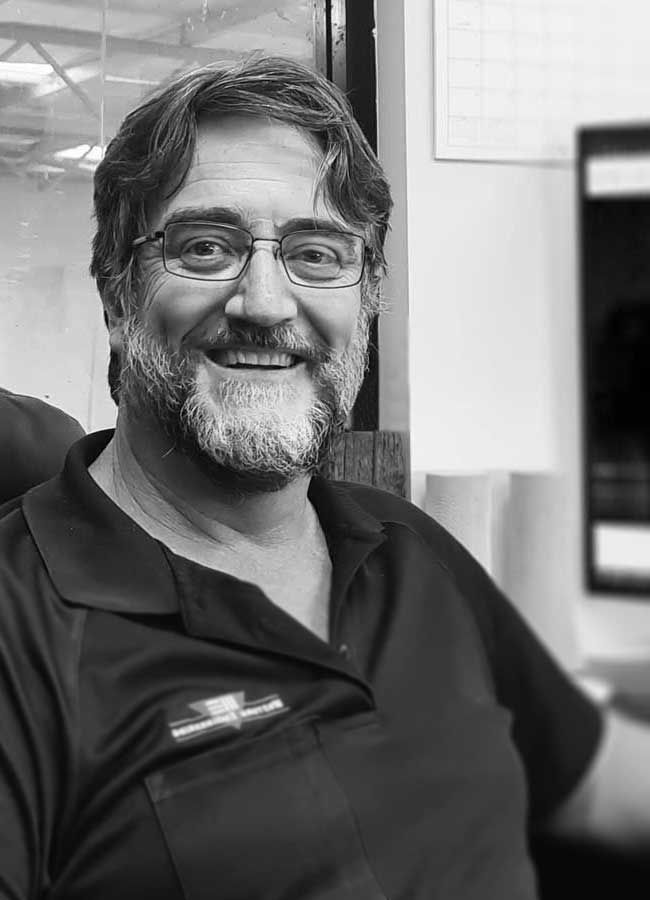 Brian Bradshaw
Managing Director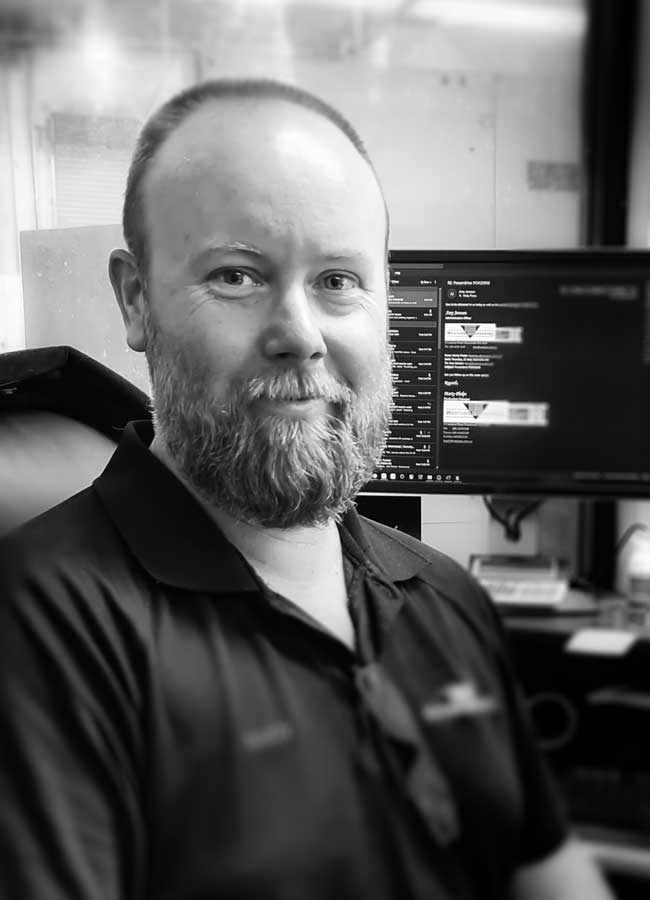 Marty Phelps
PRODUCTION MANAGER
Stephen Earrye
BDM / QUALITY MGR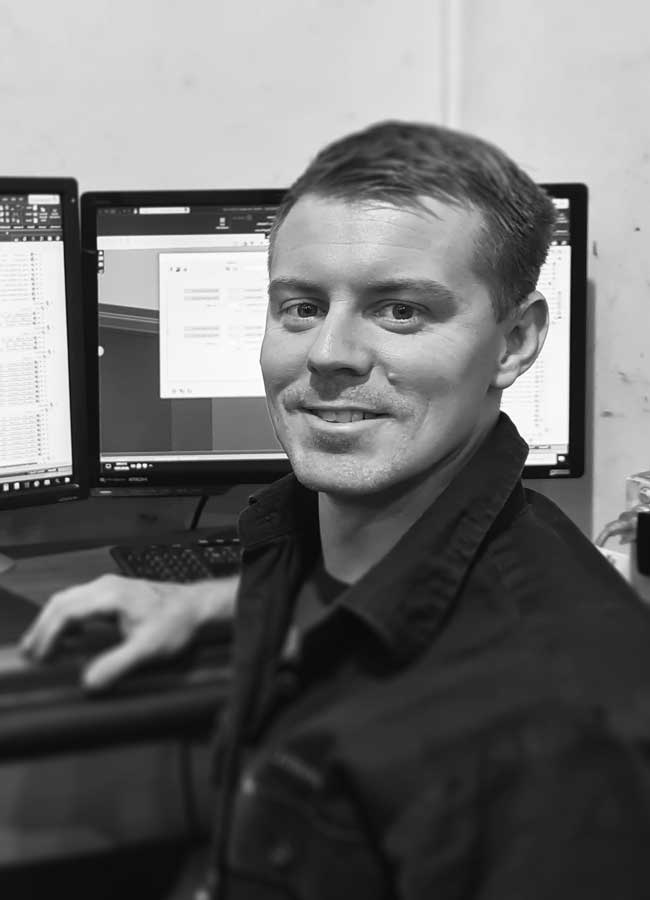 Daniel Ray
TECHNICAL MANAGER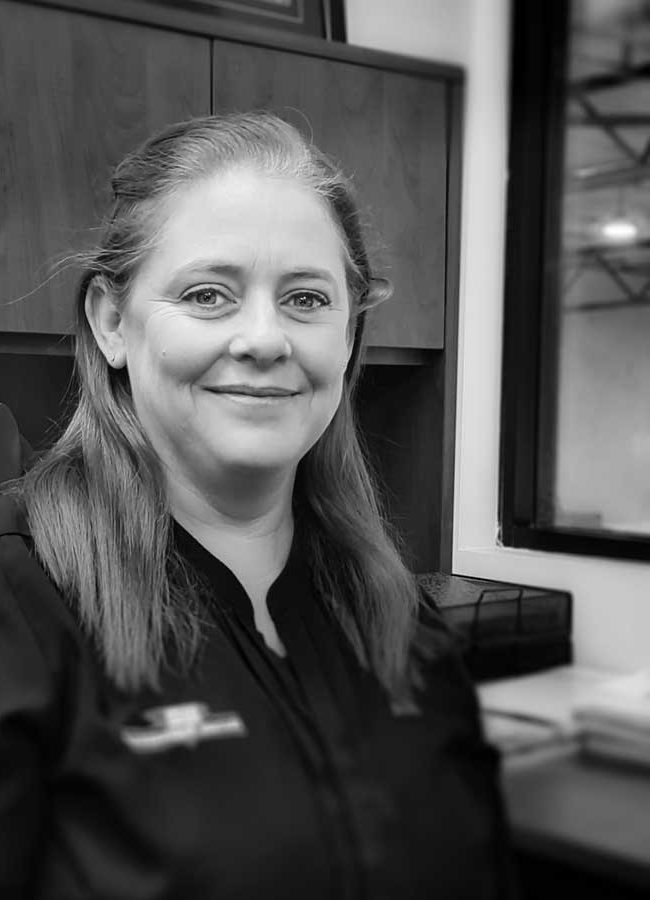 Jane Edwards
ADMIN MANAGER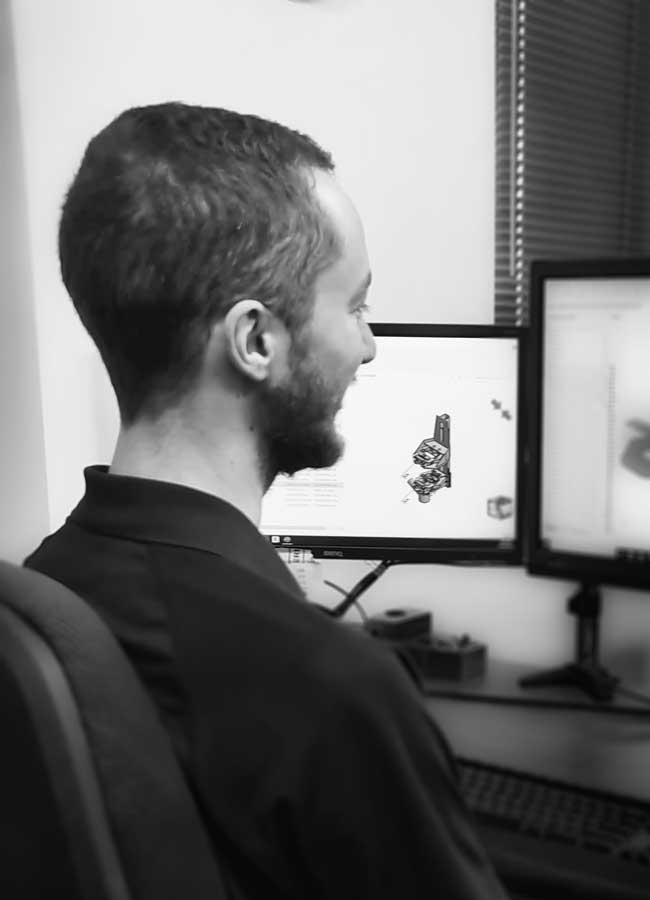 Jack Fischer
3D Draftsperson
Merryn Lloyd
ADMIN ASSISTANT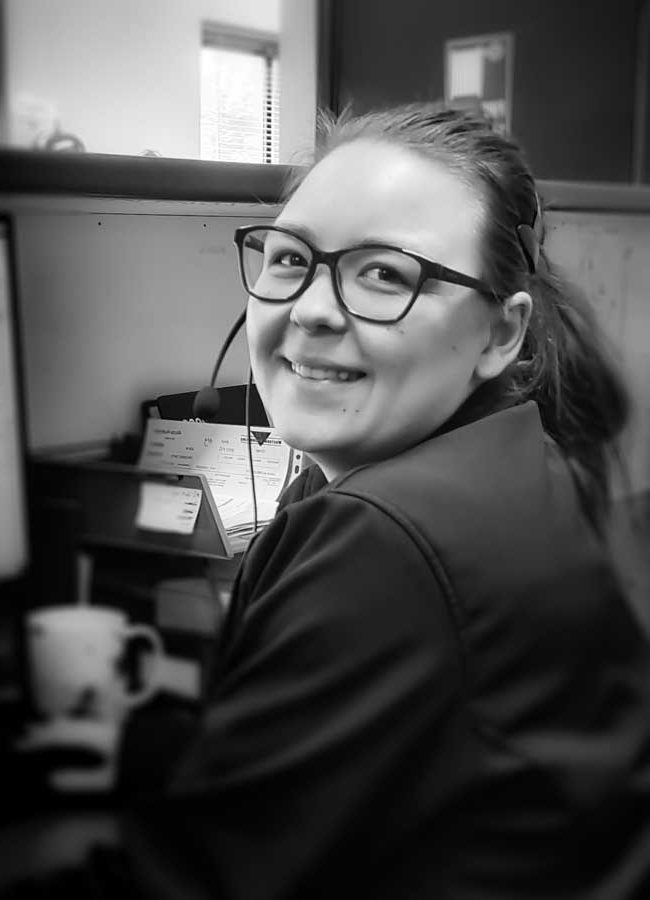 Amy Jenssen
ADMIN ASSISTANT
Westurn Engineering is a group of dynamic individuals with a passion for the company, and strong commitment to helping our customers.
Our dedicated employees bring energy, fresh ideas and pride to their work, as well as a depth of experience in their respective areas of expertise.
We pride ourselves on having a "people first" company culture, which starts with great staff, and flows through to showing our customers consistently excellent service.
We view both our office team and our technical team as a competitive advantage, critical to the success of Westurn, and we strive to create an environment where smart, skilled and motivated people succeed.
We think big.
We think people-first.
We work hard.
We strive for excellence in everyday interactions.
We constantly push to improve.
Call in and say hello!